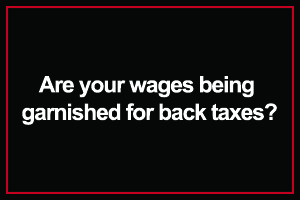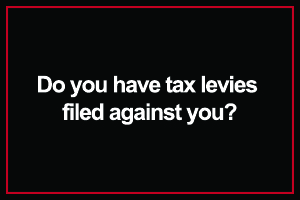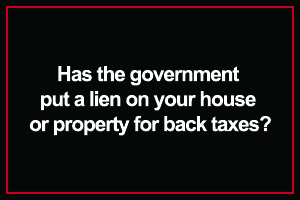 If you answered Yes to any of the above then We can help! We can help to lower your debt. We can help setup an installment agreement giving you up to 6 years to pay your taxes off. We can help!
Ways Our Tax Relief
Professionals Can Help!
WAGE GARNISHMENT
Get a FULL paycheck and end IRS collections once and for all!
AUDIT DEFENSE
Don't make the costly mistake of representing yourself, let our audit experts represent you.
HIGH DOLLAR UNIT
Owe more than one million in tax debt? We can help!
REMOVE BANK LEVY
Get levies lifted quickly, we handle the hassle for you.
IRS PAYMENT PLANS
We will work with the IRS to get you a payment plan that works best for you.
INNOCENT SPOUSE
Love & Marriage don't always last, thus causing tax problems, but don't worry, we can help!
LIFT IRS LIEN
We will work with the IRS to have your tax lien lifted.
FILE TAX RETURNS
Proper preparation of tax returns can substantially reduce your tax debt!
COLLECTION OFFICERS
We will stop harassment by aggressive IRS agents quickly.
OTHER SERVICES OFFERED INCLUDE:
STOP IRS NOTICES & COLLECTIONS • OFFSHORE BANKING • PENALTIES & INTEREST • OFFER IN COMPROMISE & MUCH MORE.
At Tax Advocates we offer TWO types of services a NO FEE Guarantee to lower your tax bill OR if you are having problems like garnishments levies property seized, we have a low fee based program to help you.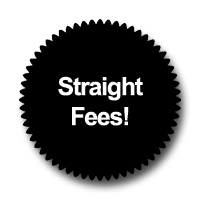 Stop Worrying
about threatening letters, disturbing phone calls, having your paychecks garnished or your bank accounts drained. We can help! Give us a call at 888-910-9727 or fill out the contact form below.