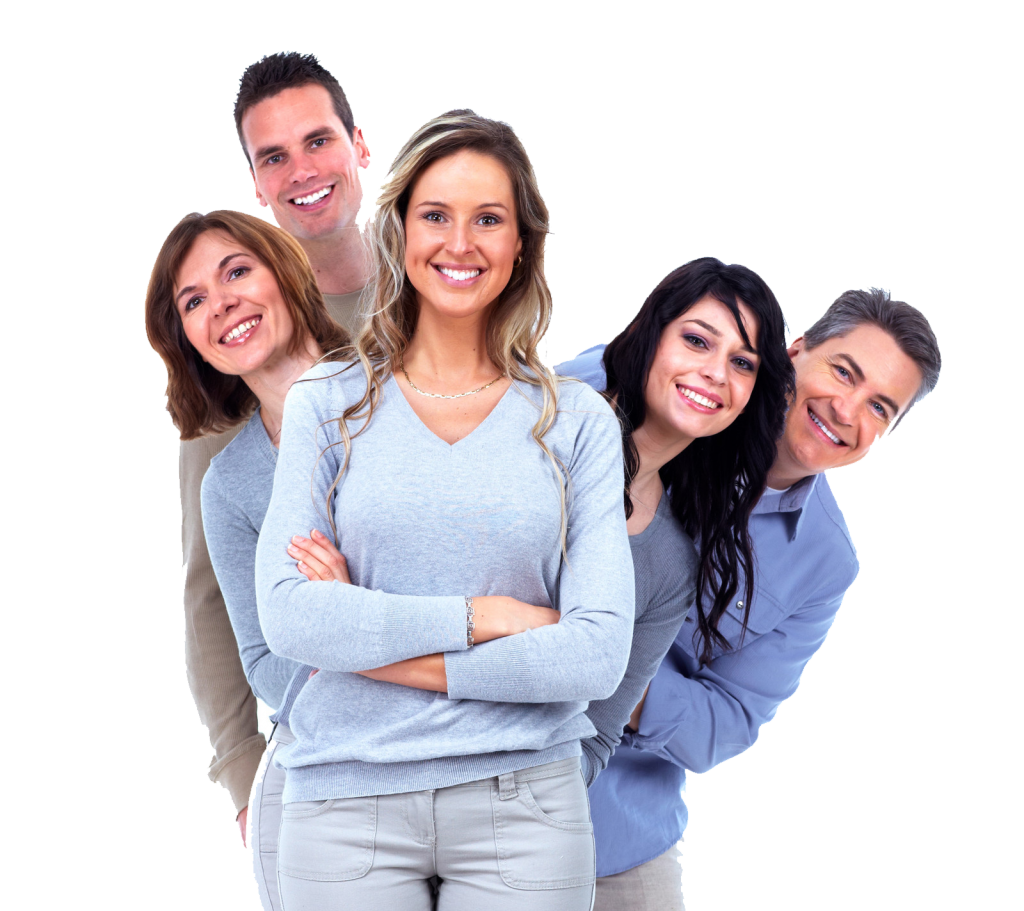 Owe money to the IRS?
Don't worry, we can help!
We will negotiate on your behalf to lower your tax bill with the IRS. There is no-fee for this service. The only time you pay us money with this service is if and when we successfully negotiate to lower your tax bill. If we successfully negotiate to lower your tax debt only expect to pay a small contingency fee based on our level of success.
Contingency Fee Schedule: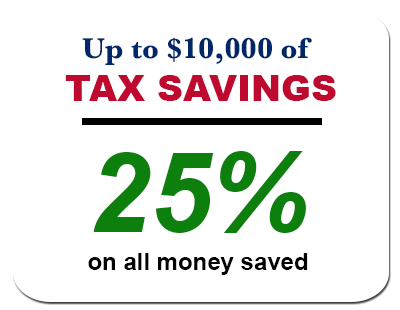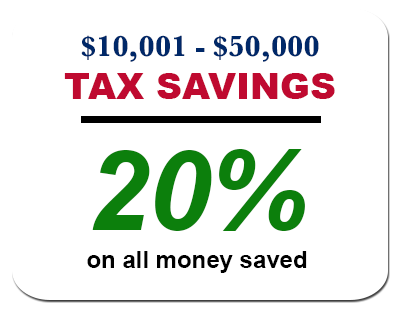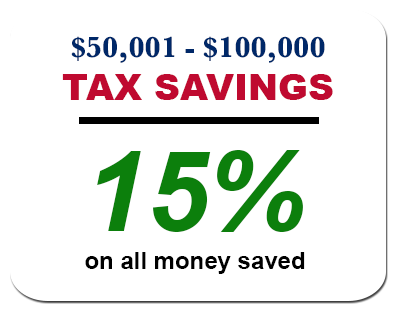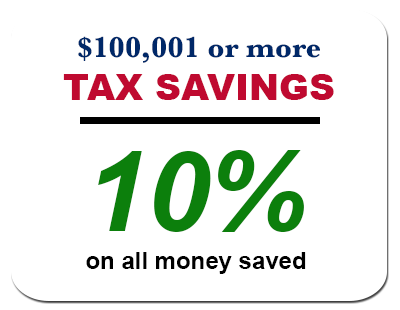 How It Works:
Tax Relief begins with a conversation. We will go through a list of questions so that we can get preliminary information. You will be asked for copies of any IRS collection letters you have. Our tax specialists will review the type of taxes owed, penalties, interest and payment history. We then request an account history from the IRS and see what they have in their computer system. Finally, we will ask you to fill out an IRS Power of Attorney therefore allowing us to deal with the IRS on your behalf.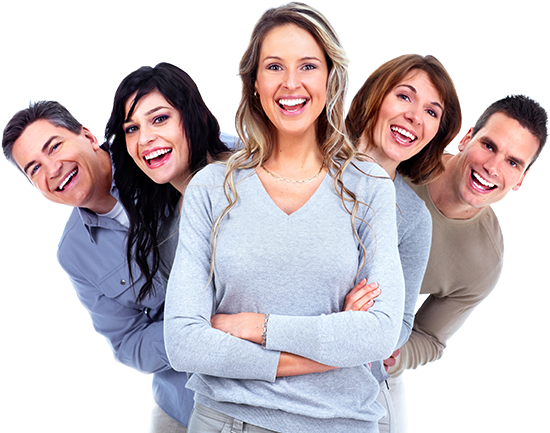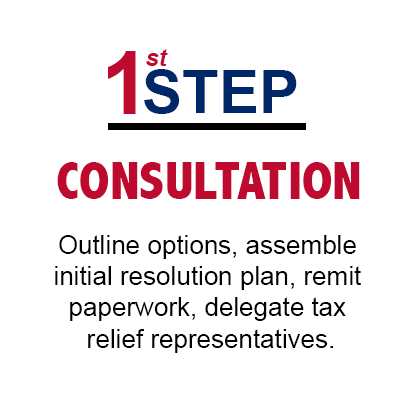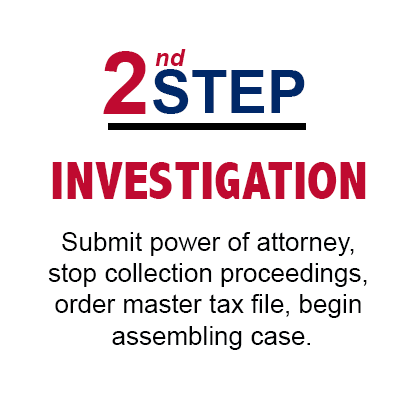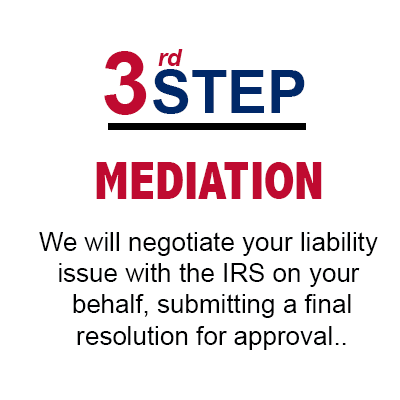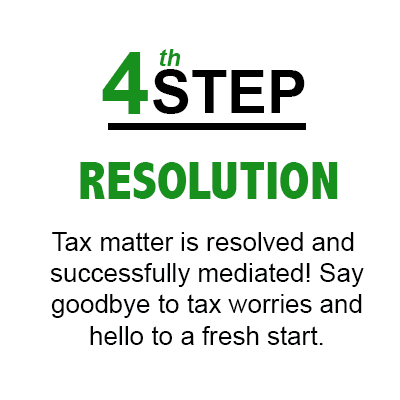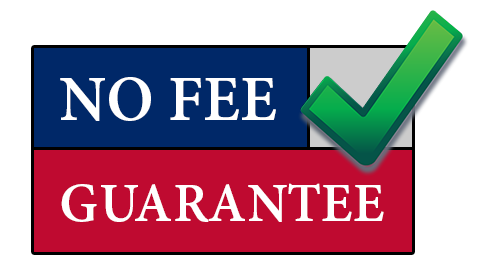 We DO NOT charge any fees for our tax debt relief services. We work on a contingency basis only. If we can't save you any money we don't get paid. Simple as that. So you know if we take on your case we expect to save you money. We will provide you with a written contract guaranteeing that if we don't save you money we will not charge any fees.  We also provide payment plans to pay our bill after we have saved you money.
"IF WE CANT SAVE YOU MONEY,
WE DON'T GET PAID!"